Learn Raspberry Pi, Python Programming, OS Structure and IOT And More.... Master the programming and design of popular open source hardware, build innovative projects.
This internship is aimed at Python programmers who are interested in understanding the Raspberry Pi and building real-world projects.Raspberry-Pi Internship will help you to find good job or create chance for your promotion. We have plenty of experienced professional instructors who will teach you at best level with live project that will help you to implement new stuffs. We designed this Raspberry-Pi Internship according to current demand of software industry.
Overview of
Raspberry Pi and IOT
The Raspberry Pi is a small but full-featured computer on a single board. It plugs into a monitor and you attach a keyboard, mouse and speakers. The Raspberry Pi can be used for browsing the web, creating documents and spreadsheets, playing games, watching videos and lots more.It also provides a great environment for learning programming and digital making.You can also connect up hardware to the Pins GPIO (general purpose input/output) pins and learn to program using electronics components.The Raspberry Pi can also be built into custom projects such as interactive home automation solutions.
What is the
Format of the Program
Raspberry Pi and IOT Internship is delivered in two learning modes: classroom and online, to cater to your learning preferences while ensuring maximum learning efficacy.
Classroom batches:

Classroom training by expert faculty at our Igeeks centres in Bangalore.
Online batches:

live instructor-led virtual Classes with expert faculty for real-time learning and interaction with batch mates
Class timings for both formats are fixed and you are required to be available for your classes on time.
Note:
1 - Students Can Work Practically with Hardware & Circuits.
2 - No Hardware is given to Students for take away.
What Can I Learn From
this Internship?
Understand how to install and use Python
Understand the fundamental Python programming techniques and tools.
Discover the history of Python and how it compares to other programming languages.
Discuss its applications and the types of problems it can solve.
Understand the Python Programming & Hardware
Sensor Interface to Raspberry pi
Cloud Interface and data upload on cloud using Raspberry pi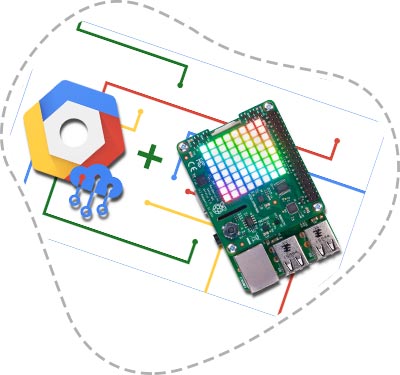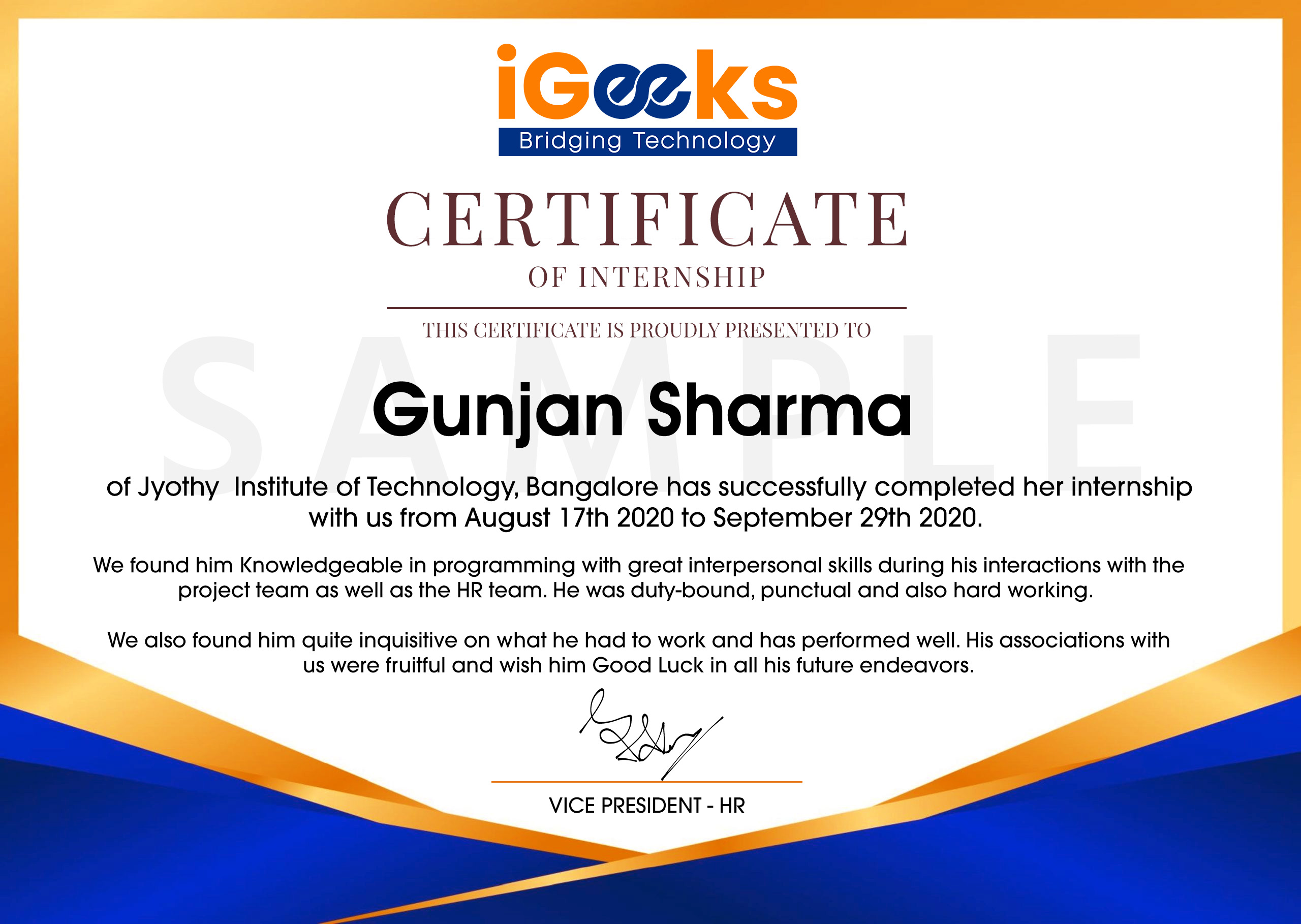 Internship
Certificate
Internship certificates are given to those interns who have completed the training and project work at a company. With the help of this certificate, they can prove their skills, talent and worth for the position.Once the students are done with their education and they are ready to take a job, this certificate becomes a key document for them.
Concepts covered in
Raspberry Pi and IOT
Raspbeian OS - OS Image porting
Updating and upgrading commands
ADC - MCP3008- Temperature, Accelerometer
Project
Titles
The Raspberry Pi is a great platform for buildingthe Internet of Things project: It's best for learning about the IoT. Here are the top projects to help you to build skills and gain good hands-on exposure.
Pricing
Plan
Our courses are provided at the best rates in the industry across various plans that fit perfectly in your budget and offer you the best of services.
---
Internship Offer Letter
1 Project Assistance.
Project Report Materials.
Internship Certificate on successful project completion
1 month
20 + hours of mentor
Proceed
---
Internship Offer Letter
Course Completion Certificate
2 projects Assistance.
Internship Certificate on successful project completion
Final Year Project Assistance.
2 months.
40 + hours of mentor.
Proceed
---
In depth course.
Internship Offer Letter.
Course Completion Certificate
5 projects Assistance.
Internship Certificate on successful project completion
Resume and Interview Preparation Assistance
100% Placement Assistance
3 months.
80 + hours of mentor.
Proceed
Hear

From Our Success Stories
---

Teaching is good for interns mostly practically knowledge provide .....Nice atmosphere.....friendly staff......i joined python(data science &ml domain internship..... Best Place for internship in Bangalore.
---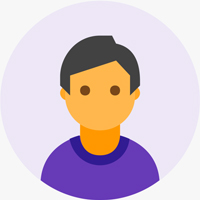 paviksha yadla

A very nice place to do internships. The faculty are well trained and have 20+ years of IT Experience. Training is very good and they guide you well with the projects.
---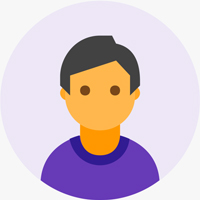 Likhith M

Good Teaching. They were really kind and also has an environment that helps you to target your career growth. I learnt lot of things from them. Igeeks team was very helpful
---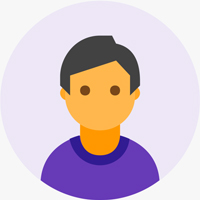 Sheryl Austin

Best place to get your internship done, they were really kind and knowledge full, Innovative and Interactive Learning environment that helps you to target your career growth. I learnt lot of things from them. Igeeks team really work hard towards progress of the intern.
---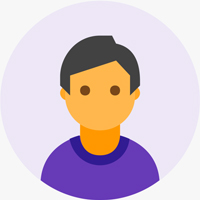 Sanjay Kousal

I completed my internship on Data Science, Machine Learning with Python and it was amazing experience with igeeks. Trainers are very talented and helps us to grow more. I learned a lot of things from this internship, hope it will definitely …
---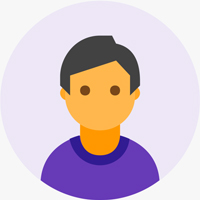 Mitra D

It was very useful experience. I'm very glad to have this experience with igeeks technology. I learnt something about new by gaining knowledge. Thank for this opportunity
---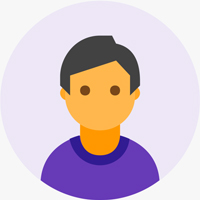 Nisarga V S

The ANDROID internship which I undertook in this igeeks technologies was so helpful and they thought me in a very easy way and classes was very easy to understand and it was very helpful to gain good knowledge in Android and also like to personally thanks to my mentor Mr. Sharath who given the guidance for me..
---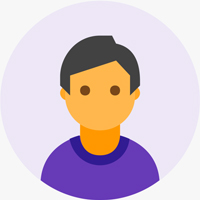 Chaitanya Karumudi

I did my Internship and Project on Machine Learning with Python here. I learnt Python and Machine Learning & Data Science from Somasekara sir. He taught me the concepts in depth. And the staffs here were too friendly. I would suggest college students to do their internship or projects in IGEEKS Technologies, Bangalore.
---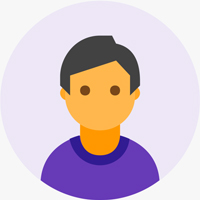 Snehapriya Sahitya

I am Sravanthi from MSRIT, really thank full to Igeeks Technologies for giving me opportunity to do internship in your company and we had enjoyed our internship by doing project on Machine Learning with Python and I am thank full to my mentor Mr.Somasekhar Sir and HR Team members for completing our internship successfully.
---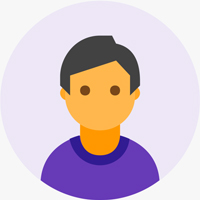 Sravanthi msrit

It was good learning experience and staffs were helping in all perspectives
---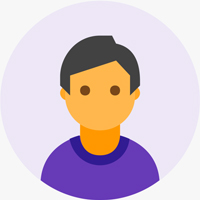 Priyadharshini Mi

It was very good.thank you IGEEKS staff.
---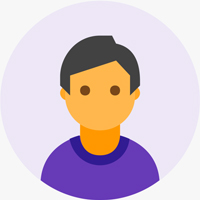 nanda kishore

I did my internship on IOT domain.I got an excellent teaching guide.its nice to do internship here, Also i gained knowledge about projects.Very good company for doing internship. The Internship which was conducted by igeeks was really awesome and worthful. I am suggesting the juniors to do the internship at igeeks, Bangalore, to learn the IoT and to gain the hands on experience.
---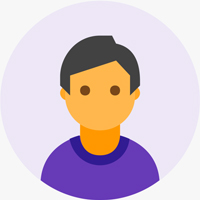 gopal nanda