Not Just What You See We Are More
India's leading techno company in the fields of creative web design, development, online marketing, corporate branding and print design, online advertisements experts solutions with search engine optimization and social media marketing.

TECHNOLOGY EXPERTS

SUPPORTIVE & FRIENDLY

BUSINESS MINDS
Web Experts India
The logic in selecting Dream Soft Technology as a service provider is simple – this brand helps its customers to achieve their professional goals with attentive and highly focused, round-the-clock service.
Dream Soft offers a broad range of IT solutions including web design and development, Customized ERP & Ecommerce Solutions, technical consultancy and web promotions. The company's core expertise is in Internet marketing, with a long list of satisfied customers whose businesses have grown dramatically through the assistance of DST's Internet marketing skills. The company guarantees to place its customers on the first page of search results on various search engines such as Google, Yahoo and MSN – in just one week's time from launch.
view more...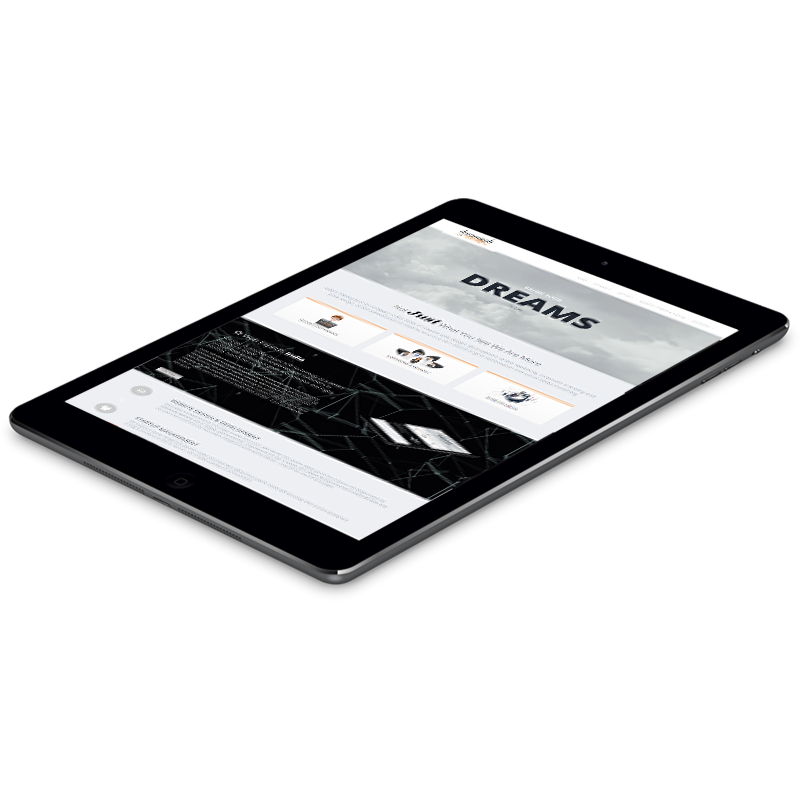 Website Design & Development
DST employs the latest advanced technologies to make even a small, static website more dynamic appeal. Each of the company's web design projects are aesthetically appealing, easy to navigate, quick to download, comprehensive and clear in content. DST's website development projects employ the latest back-end options for e-commerce and CMS/Content management system-geared websites – using ASP.NET and PHP technologies.
Startup Management
DST Supports in startup management with their creative and unique ideas with technical support. Dreams Soft Technology offers business development strategy & consultancy services for Startup's with complete roadmap and achievable plans.
Online Marketing
DST fully handles its customers' website promotion needs – using Internet marketing to position the company's brand name and unique identity. A growing number of organizations are moving towards online marketing as a more cost-effective and reliable method to reach their target audiences with recent research trends predicting that it will surpass television and radio marketing in the near future.
Branding Services
DST also have expertise in providing a wide range of professional graphic design services to aid in creating web-based projects that are attractive and user-friendly, as well as print brochures, catalogs and other direct marketing pieces. Other services offered in this extensive range of graphic design services include logo design, company presentations and other multimedia-based services.